Most people prefer to learn skills or trades as opposed to getting a degree,Butwith these courses myschoolnews is  going to outline, it won't be so difficult for you to secure a job.
Here We Go:
1. Accounting and Finance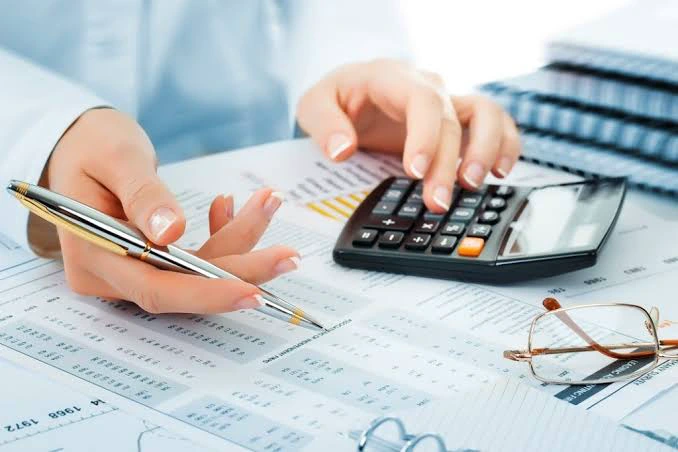 Accounting is widely recognized as one of Nigeria's most desirable professions. Accounting services are essential for organizations of all sizes and in all fields. Airlines, shops, restaurants, hotels, supermarkets, and more are just some of the places that are hiring people with these skills. equally applicable to all governmental agencies. Job prospects are endless for those with accounting degrees. There are a wide range of accounting and finance positions available in any given organization.
2. Agriculture Science.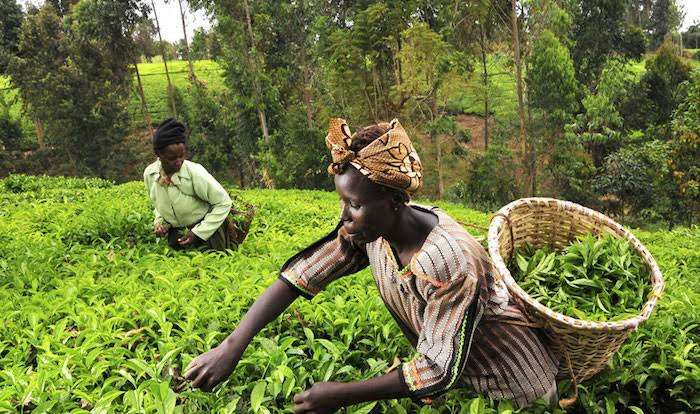 Agricultural science is a broad field that includes both the biological and agricultural sciences. The career opportunities open to those with a degree in this discipline can vary widely depending on the precise educational path taken. A career in agricultural science or commerce is within your reach. Since Agricultural Science is such a broad discipline, you can choose to focus on any area that interests you after completing your undergraduate degree.
3. Architecture.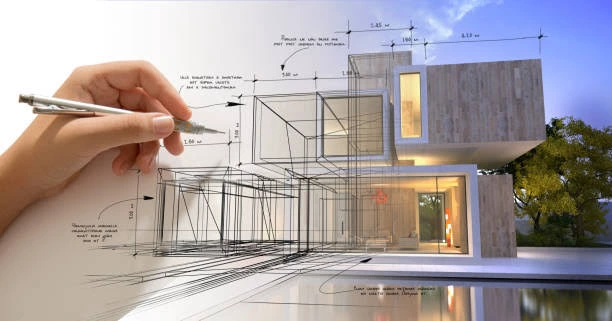 The field of architecture has recently become one of Nigeria's most sought-after academic specializations. One certain benefit of studying architecture is the opportunity to work both for and independently of a building firm. There will always be a need for architects because of the importance of proper planning, design, and construction in the building industry.
4. Biochemistry. 
Among Nigeria's scientific students, biochemistry is a rapidly rising favorite.
Biochemistry, in a nutshell, is the study of the chemistry of living things. Molecular genetics, protein science, and metabolism are the three main focuses of this course since they draw from both the biological and chemical sciences.
5. Business administration.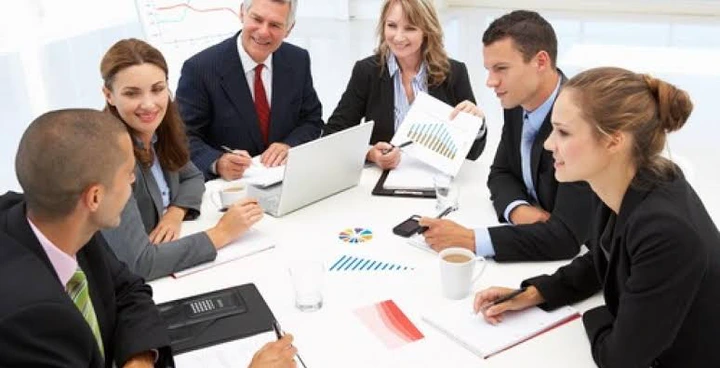 The field of business administration encompasses a wide range of management specializations. Competent management is essential for every company's success, whether it's a one-person startup or a multinational conglomerate. Those who have studied business administration are the ones who are responsible for the management, organization, and general running of a company. Graduates of this program will be qualified for a wide range of well-paying jobs and have a good reputation in their field.
6. Civil engineering.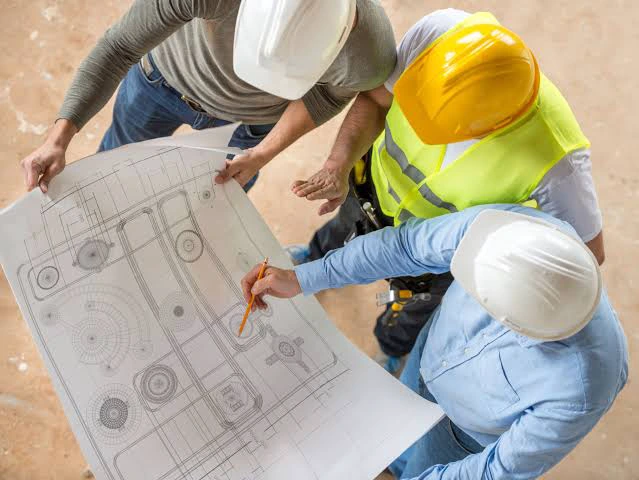 In Nigeria, civil engineering is highly sought after as a field of study. This professional engineering course looks at how airports, bridges, canals, dams, pipelines, sewerage systems, highways, and railroads are designed, built, and kept in good condition.
7. Computer Engineering and Information Technology.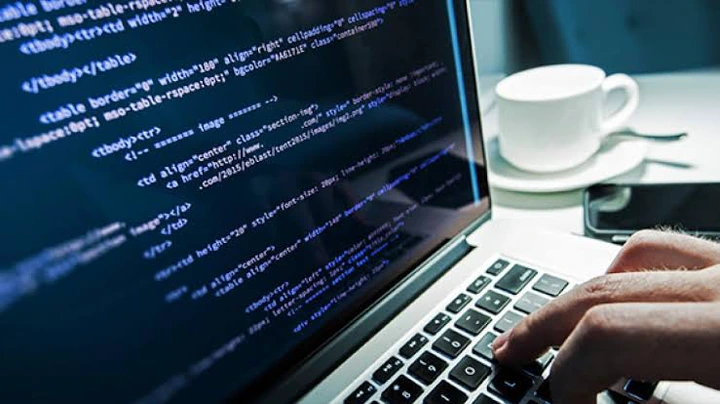 Computer engineering and IT are among the most sought-after fields of study in Nigeria and elsewhere. At the moment, the IT sector is one of the world's most rapidly expanding markets. There is a severe shortage of qualified IT professionals all around the world. In addition, there is a great deal of job security in this field of study. The fact that advanced IT knowledge may be picked up outside of a classroom is a drawback. Still, many students choose this field of study at Nigeria's universities.
8. Electrical Engineering.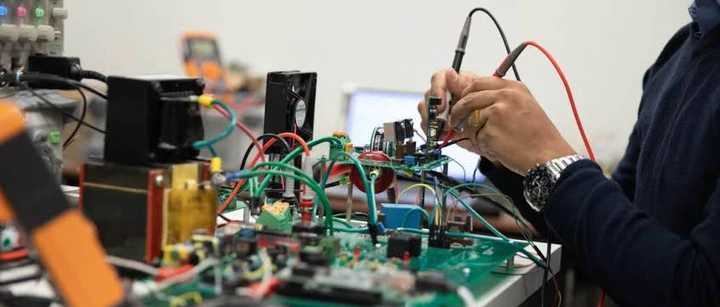 backgrounds have a strong desire to further their education. In addition, electrical engineering is one of the most popular and in-demand engineering specializations among undergraduates. Electricity, electronics, and electromagnetic fields are the focus of study and application in the discipline of Electrical Engineering. Even though Nigeria has a low employment rate, electrical engineering is often seen as one of the best majors.
9. Law.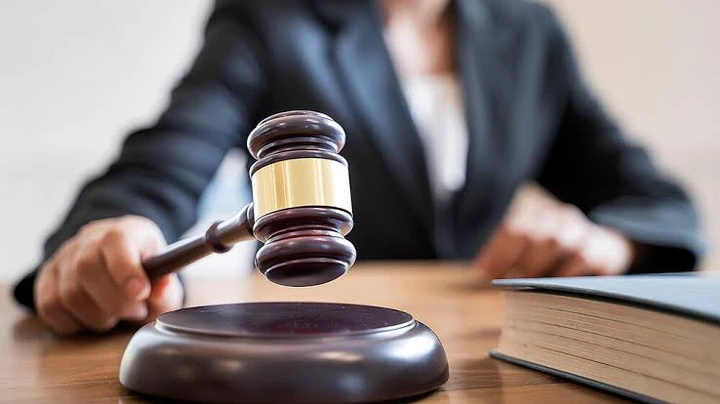 Among the top degrees you can earn in Nigeria is a law degree. Students at the legal school are easily distinguished from their peers due to a strict dress code that requires them to wear only black and white. In Nigeria, the chances of making a good living as a lawyer have gotten worse in recent years, but the prestige of a legal education has kept it one of the most popular fields of study.
10. Mass communication.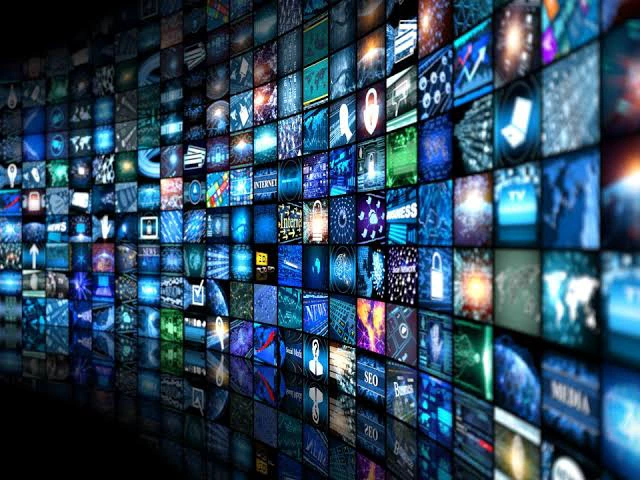 Despite the fact that it is widely acknowledged as one of the top academic specializations in Nigeria, many Nigerian schools do not offer this course because they lack the resources to fully teach their students in this field. Many of Nigeria's finest universities, including Obafemi Awolowo, University of Lagos, University of Ilorin, University of Nigeria, etc., offer mass communication programs. There is an exhaustive list of schools offering JAMB-approved programs in the JAMB brochure.
11. Medicine.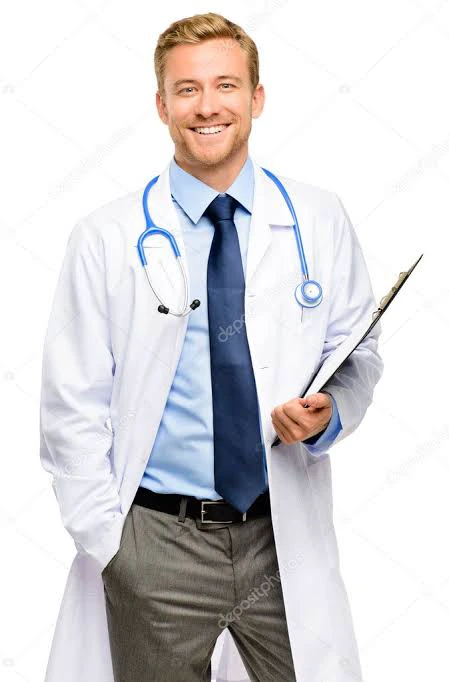 is the most popular health science degree in Nigeria. This is because there is a great deal of opportunity for employment. Getting into medical school in Nigeria is extremely competitive and requires very good UTME results. Nigerians have a lot of respect for medical doctors, which is another reason why the field is popular in the universities in the country.
12. Marketing.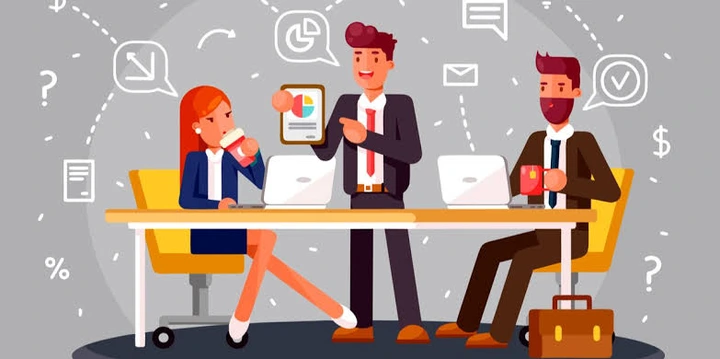 Among the social science disciplines, marketing is highly recommended as a field of study in Nigeria. Graduates will be in demand since their talents are needed by practically every industry that wants to expand and stay competitive in today's market. Additionally, only industry professionals have the marketing knowledge to guarantee a company's long-term success.
Thanks for reading.