We are glad to inform interested applicants of a current job recruitment in Lagos at Alan & Grant consulting firm, for the position of a Business manager. This vacant position is currently up for grasp by qualified candidate who meets the company's standard job requirement.
Alan & Grant, is a firm of consultants creating innovative HR & Enterprise Solutions. Its focuses on enabling performance improvements around its clients' people, product and project concerns. The firm work with different organizations to conceptualize, build and deploy bespoke solutions aimed at improving overall performance and align workforce to long-term corporate objectives ensuring sustained growth and profitability in the process.
Also See: 10 Latest Jobs Vacancies in Abuja at Management Sciences for Health (MSH) 2018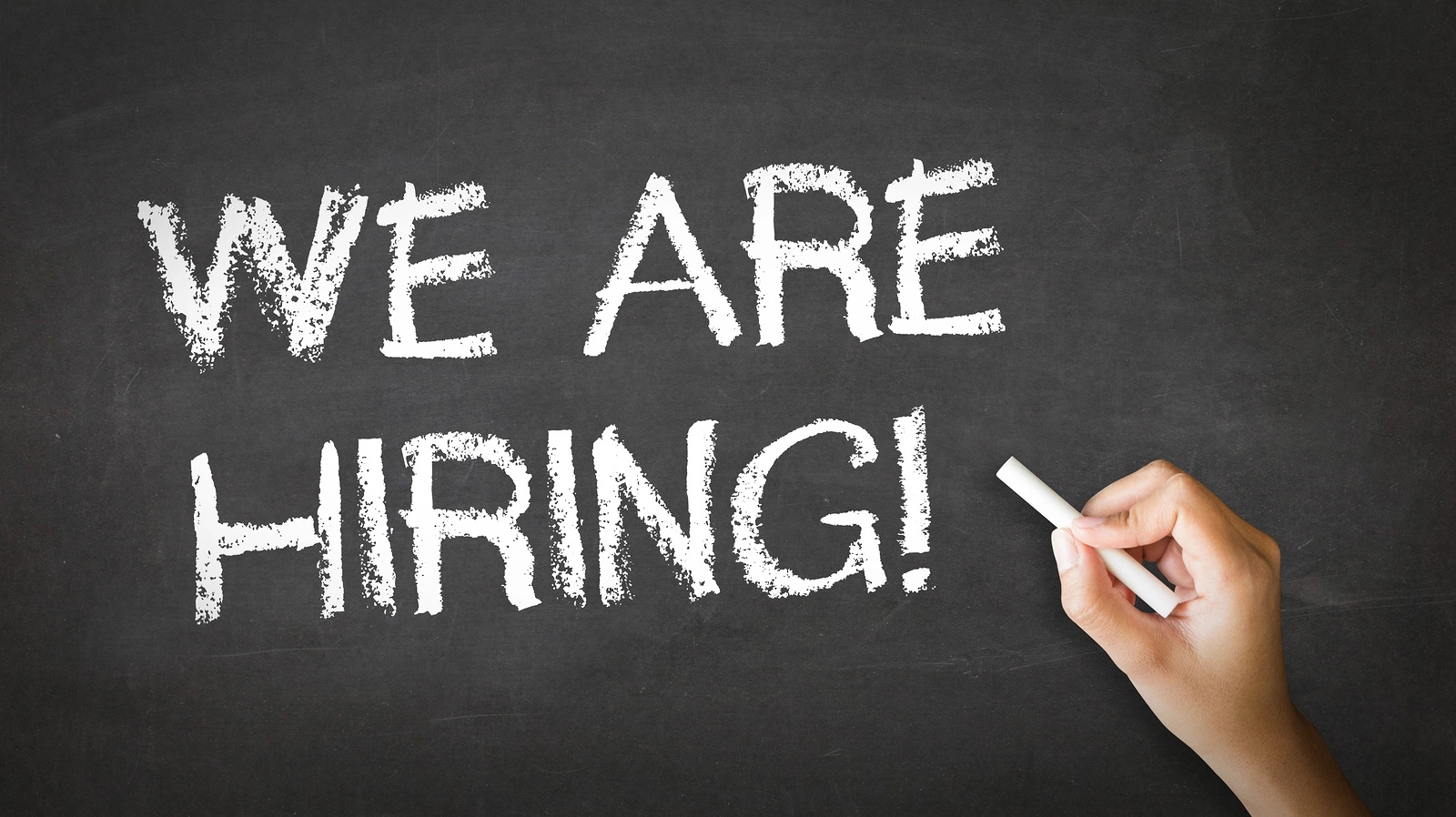 Business Manager Wanted
Job Type: Full Time
Qualification: BA/BSc/HND
Experience: 4 – 5 years
Location: Lagos
Job Field: Administration / Secretarial
Job Description
Develop and drive partner development plan for targeted partners and customers and ensure it is in line with the company's overall financial plan.
Design and implement business plans and strategies to promote the attainment of identified goals
Work with the financial services segment leader to execute the strategic business plan while working with key stakeholders.
Work with new and existing partners to define and execute joint, sales & marketing programs and solutions.
Prepare and give business reviews to the senior management team.
Understand the technical requirements of our solution providers and work closely with the internal development team to guide the direction of our product offerings.
Any other company tasks as assigned by the CEO
Also See: Senior HR Officer Jobs in Abuja at Nile University of Nigeria – September 2018
Requirements
Management consultant (preferred) with at least 4 years' experience
Excellent working knowledge of MS Office
High level of professionalism and a strong ability to relate to people.
Effective communication and interpersonal skills
Passionate, enthusiastic, team player, with good judgment and ability to work in a fast-paced environment and adapt quickly.
Ability to manage multiple tasks simultaneously with minimal supervision
Closing Date for Application: Not Specified
Method of Application
Click the ENROLL NOW button below to apply on company website.

Also See: Senior Accountant Jobs in Abuja at Nile University of Nigeria – September 2018
Ads:
Click here to apply for
recruitment jobs in Nigeria
Tags: Alan & Grant Recruitment, Business Manager Jobs, JOBS IN LAGOS