We are glad to inform interested applicants of a current job recruitment in Lagos at Alan & Grant consulting firm, for the position of a Customer Success Officer. This vacant position is currently up for grasp by qualified candidate who meets the company's standard job requirement.
Alan & Grant, is a firm of consultants creating innovative HR & Enterprise Solutions. Its focuses on enabling performance improvements around its clients' people, product and project concerns. The firm work with different organizations to conceptualize, build and deploy bespoke solutions aimed at improving overall performance and align workforce to long-term corporate objectives ensuring sustained growth and profitability in the process.
Also See: Data Operator Jobs in Nigeria at Drury Industries- September 2018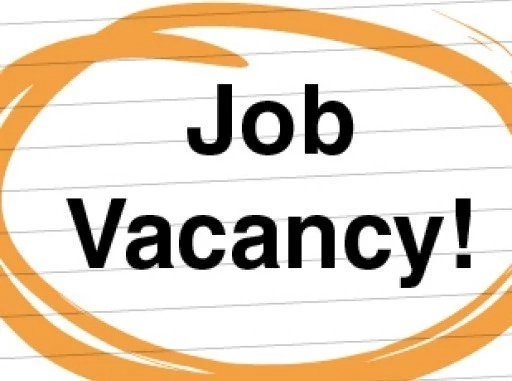 Job Type: Full Time
Qualification: BA/BSc/HND
Work Experience: 1 – 3 years
Location: Lagos
Job Description
Set-up & Manage key business operations (Customer Support, Transactions & Reconciliation) for assigned Riby-projects.
Work with new and existing Riby partners to execute joint programs.
Deliver and execute on the financial services strategy on agricultural based projects.
Engage assigned partners, channels and clients to create and drive revenue opportunities.
Ensure daily settlement of contributions to cooperatives via Payment Gateways and Riby Transaction Engine
Track and Ensure Payment Processing related issues are resolved for clients
Prepare and give business reports and recommendations to the management team.
Drive customer growth and financial success for partners/clients under your purview.
Requirements
Minimum Education of BSc in any related discipline.
Previous experience with FinTech or other related startup would be an added advantage.
Computer Literate; proficiency in Microsoft productivity tools
Attention to detail & accuracy
Strong written communication and interpersonal skill
Closing Date for Application: Not Specified
Method of Application
Click the ENROLL NOW button below to apply on company website.

Also See: Drury Industries Limited Recruitment in Nigeria – September 2018
Ads:
Click here to apply for
recruitment jobs in Nigeria
Tags: Alan & Grant Recruitment, Customer Success Officer Jobs, JOBS IN LAGOS