A limited time Job employment has surfaced at One Precious Life (OPL) Academy in Lagos state, for the job position of a Digital Marketer. If this is for you, then, do well to apply for it, as this position is only available for a limited time.
One Precious Life (OPL) Academy is an employment accelerator connecting job seekers to job opportunities in Nigeria's construction industry.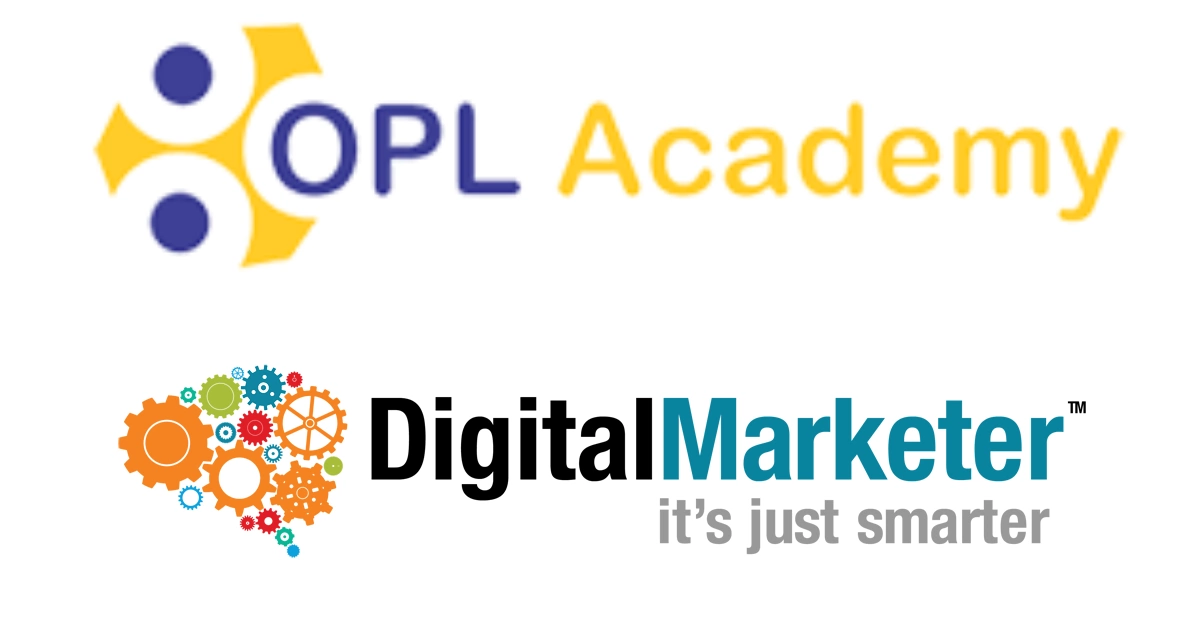 Job Title: Digital Marketer
Job Type: Full Time
Qualification: BA/BSc/HND
Location: Lagos
Job Field: Media / Advertising / Branding
Also See:Beauty Advisor Jobs in Lagos at Beauty and Fragrance Ltd – 2018

Our client is a leading interior design firm based in Lagos, Nigeria. They are looking to hire a digital marketer to join their fast-growing team working on fresh and exciting projects. The person will play the primary marketing role in the organization and will report directly to the CEO.
Job Description for the Digital Marketer Role
The Digital Marketer will manage the online presence of the company and will have primary responsibility over the following:
Developing and driving the digital marketing strategy for the team
Creating striking, high quality photo and video portfolios to capture completed projects
Editing and posting finished photos and videos across the company's online platforms
Managing and maintaining the company's website(s)
Writing and optimizing content for the website and social media accounts
Developing strategies to drive online traffic to the company's online platforms
Tracking and analyzing online user traffic and providing regular internal reports
Managing the company's online brand and product campaigns to raise brand awareness
Communicating with the CEO about marketing goals and results
Sending daily updates to the CEO
Collaborating with team mates to create innovative content ideas
Staying up-to-date with new social media sites, web technologies, and digital marketing trends and introducing fresh concepts as needed
Performing any other task as may be assigned by the CEO
Also See: Spa Therapist Jobs in Lagos at Beauty and Fragrance Ltd – 2018
Requirements:
Strong written and verbal communication skills
A creative thinker with an eye for graphic design
High attention to detail
Experience in ecommerce, Search Engine Optimization (SEO), Email marketing, and social media
Self-motivated, team-oriented and goal-oriented
Evidence of actively managing a blog, YouTube channel or other online space is a plus
Previous experience in a similar digital marketing role is a plus
Closing Date for Application: 19 September, 2018
How to Apply
To apply, please send your most recent CV and coverletter to info@oplacademy.org, copying oplacademy1@gmail.com and include any supplementary documents you consider useful.
Also See: 4 Current Jobs Vacancies Available in Lagos at Beauty and Fragrance Ltd – 2018

Ads:
Click here to apply for
recruitment jobs in Nigeria
Tags: Digital Marketer Jobs, JOBS IN LAGOS, One Precious Life (OPL) Academy jobs