Apply for the available Human Resources Officer Jobs in Ibadan at IITA, 2018. See the job description, requirements and how to apply.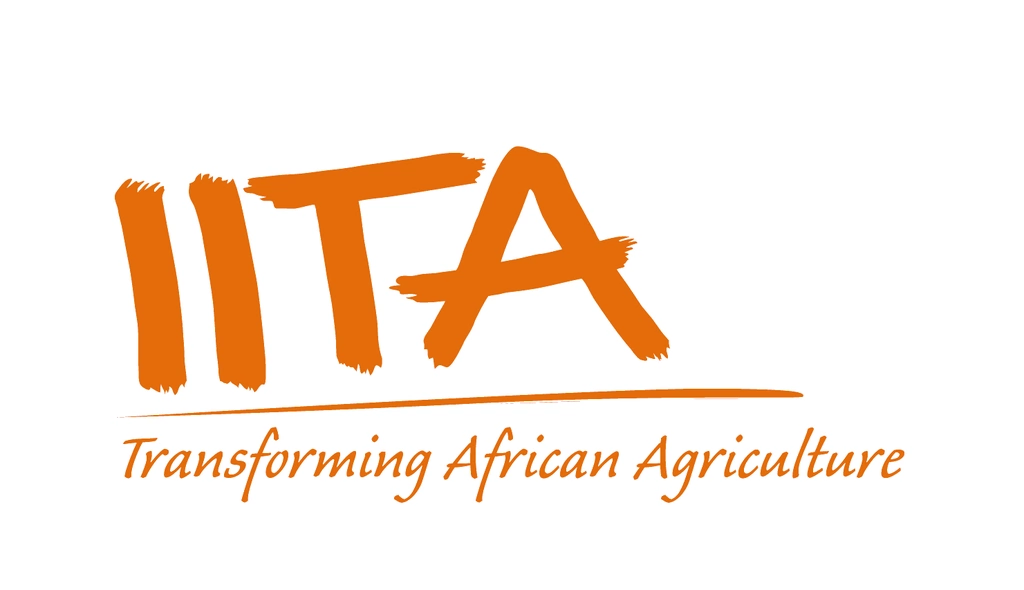 The International Institute of Tropical Agriculture seeks suitable Nigerian for the position below at the Institute's Headquarters in Ibadan:
Position:       Human Resources Officer I
Contract:      3-year renewable contract
Location: Ibadan
Ref: IITA-HR-NRS2018-0029
Recruitment Type: National (3-year renewable contract)
Closing Date: 25th September 2018
DUTIES:
Successful candidate will among other things perform the following duties:
Process contract renewal request and prepare contract renewal letters for all NRS;
Maintain up-to-date records of NRS Management staff and HR-NRS staff files;
Collate and prepare HR monthly report;
Prepare visa support letters to staff;
Take minutes and ensure circulation of HR weekly and monthly meetings;
Proofread documents, proposals, policies, etc., as maybe required;
Preparation of HRM-NRS office documentation;
Perform customer service functions for HRM-NRS office;
Support all HR led staff events, seminars, teambuilding and awareness campaigns as may be required;
Work in task teams across HR to achieve HR strategic goals;
Work with HR sectional supervisors in any assigned task;
Perform any other duties as may be assigned by the supervisor.
QUALIFICATION:
BSc/HND in Social Sciences, Humanities or related field with minimum of three (3) years' experience in multicultural and multidisciplinary environment. Associate membership of CIPMN is required.
COMPETENCIES:
The ideal candidate must:
Have excellent oral and written communication skills and good interpersonal skills;
Be proficient in the use of computers and ability to handle confidential issues.
REMUNERATION:
We offer highly competitive salary with equally attractive benefits and excellent working conditions in a pleasant campus environment.
METHOD OF APPLICATION:
Interested applicants should complete the online application attaching detailed cover letter
and curriculum vitae saved with their names in Microsoft word format to IITA website: http://www.iita.org/about/jobs/ no later than Two Weeks from the date of this publication. The application must include the names and e-mail addresses of three professional referees which must include the applicant's current or previous direct Supervisor, professional colleague and evidence of current remuneration package.
IITA is an equal opportunity employer and particularly welcomes applications from female candidates.
Ads:
Click here to apply for
recruitment jobs in Nigeria
Tags: Human Resources Jobs, IITA, JOBS IN IBADAN