We hereby inform interested applicants about the ongoing recruitment for the position of professor at Nile University of Nigeria, Abuja.
Nile University of Nigeria, is a world class university located in the heart of Nigeria, Abuja. Its university community is composed of robust, hardworking, friendly and committed staff from different nationalities all over the world that work tirelessly to help its teeming students actualize their dreams.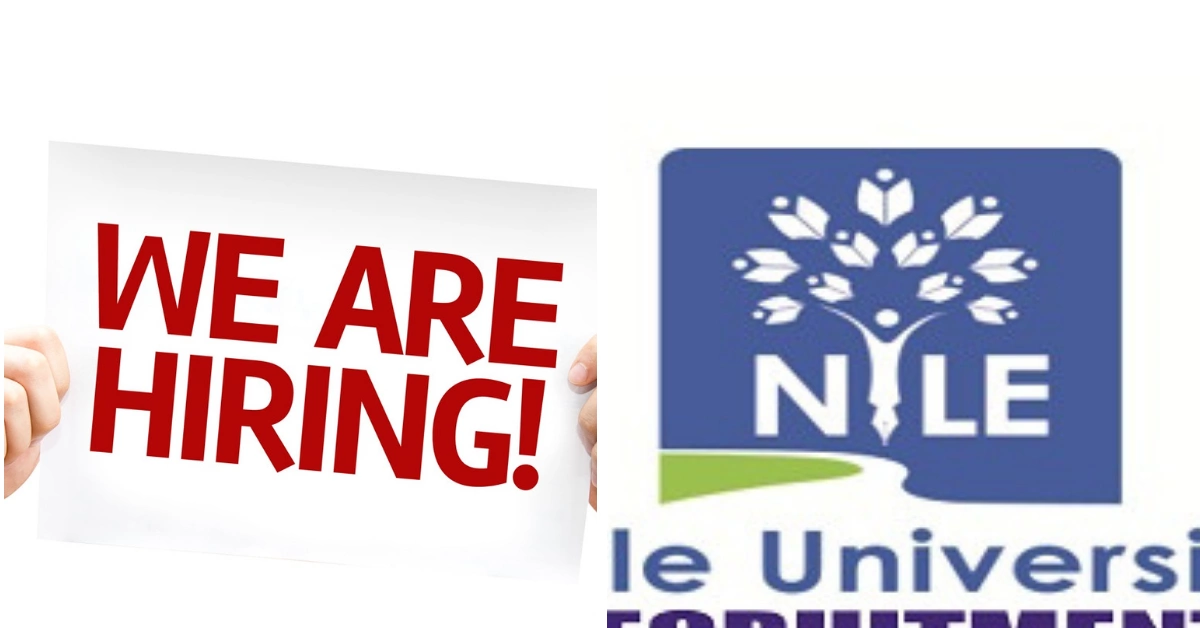 About Nile University Of Nigeria
The Nigerian Turkish International College started with humble beginnings in September 1998.  The school opened with 23 students on a rented site at Cairo Street, Wuse 2, Abuja.  Like an acorn, the NTIC has proliferated into a network of schools located in Abuja, Kano, Kaduna, Lagos, Ogun and Yobe States.
This phenomenal growth is attributable to the quality of Education obtainable in the NTIC Group of Schools.  It is against this background that the parents and students of the NTIC have mounted pressure on the Management to establish a university that will carry on the tradition of the NTIC at the tertiary level.
In response to this, the parent company of the NTIC (SURAT Nigeria Ltd) came up with the idea of having a world class university in Abuja. This is how the Nigerian Turkish Nile University was born.
Vacancy for the Position of a Professor Available
Job Type: Full Time
Qualification: PhD/Fellowship
Location: Abuja
Job Field: Education / Teaching
Department:
Biotechnology
Biochemistry
Electrical/Electronic Engineering
Computer Engineering
Medical Microbiology
Civil Engineering
Immunology
Chemical Pathology
Anatomy
Histopathology
Hematology
Medical Biochemistry
Physiology
Petroleum and Gas Engineering
Requirement:
Interested candidates should possess PhD Degree in relevant discipline.
Application Closing Date: 15 September, 2018
How to Apply: Interested and qualified candidates should submit their Applications and CV's via email to: feng@nileuniversity.edu.ng
Ads:
Click here to apply for
recruitment jobs in Nigeria
Tags: 2018 Nile University of Nigeria Recruitment, Nile University of Nigeria jobs, Professor jobs