Another limited time Job vacancy has surfaced at One Precious Life (OPL) Academy in Lagos state, for the post of a Project Manager. If project management is anything to go by for you, then, do well to apply for it, as this position is only available for a limited time.
One Precious Life (OPL) Academy is an employment accelerator connecting job seekers to job opportunities in Nigeria's construction industry.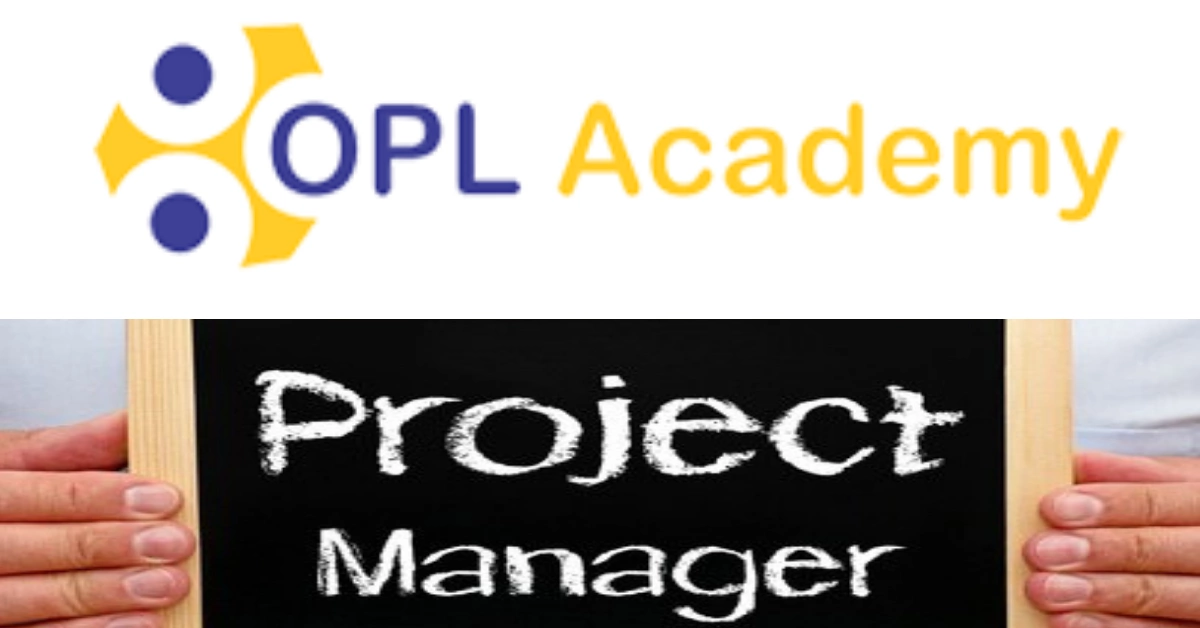 Job Title: Project Manager
Job Type: Full Time
Qualification: BA/BSc/HND
Location: Lagos
Job Field: Project Management
A leading interior design firm based in Lagos is looking to hire an experienced Project Manager to support the team in executing exciting projects.
Job Description for Project Manager
The Project Manager would be responsible for:
Meeting with clients to take detailed briefs and clarify requirements for each project.
Defining project plan, involving all relevant stakeholders and ensuring technical feasibility.
Ensuring that all projects are delivered on-time, within scope and within budget.
Managing changes to the project scope, project schedule and project costs using appropriate verification techniques.
Delegating and managing tasks assigned to team members.
Tracking project performance using appropriate tools and techniques.
Ensuring resource availability and allocation.
Managing relationships with clients and all stakeholders.
Creating and maintaining comprehensive project documentation.
Reporting and escalating to management as needed.
Performing other related duties as may be assigned.
Requirements:
Bachelor's Degree in Project Management, Business Administration or other appropriate field of study.
Proven working experience in project management.
Excellent client-facing and internal communication skills.
Excellent written and verbal communication skills.
Solid organizational skills including attention to detail and multitasking.
Project Management Professional (PMP) / PRINCE II certification is a plus.
Proven working experience in construction is a plus.
Strong working knowledge of Microsoft Office.
Closing Date for Application: 19 September, 2018
How to Apply
To apply, please send your most recent CV and coverletter to info@oplacademy.org, copying oplacademy1@gmail.com and include any supplementary documents you consider useful.
Also See: Digital Marketer Jobs in Lagos at One Precious Life (OPL) Academy – 2018
Ads:
Click here to apply for
recruitment jobs in Nigeria
Tags: JOBS IN LAGOS, One Precious Life (OPL) Academy jobs, Project Manager Jobs