Bookmundi is passionate about seeing dreams come to fruition. They assist young people planning their dream vacation and hear the incredible life changing effects it has on them.
They would love to contribute to an undergraduate travel-enthusiast student's education with a scholarship.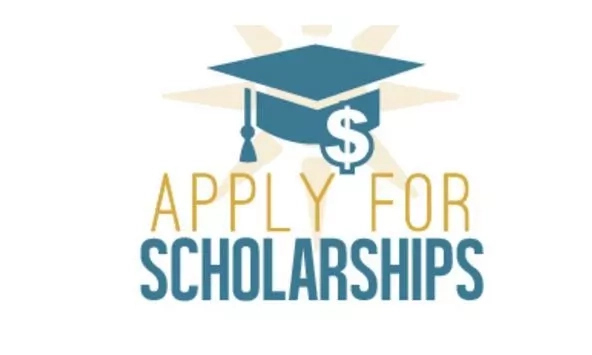 Scholarship Amount: $1000
ELIGIBILITY
All applicants must be enrolled, or due to be enrolled, as a full-time student at an accredited college or university for the semester they are applying to receive the scholarship.
Applicants are not required to have a minimum GPA.
Domestic, international, and undocumented students are eligible to apply.
REQUIRED APPLICATION DETAILS
Please write a 1,000 to 1,500 word essay answering the following questions:

What is your dream vacation?
What has inspired this trip?
Would you take anyone on your vacation with you? If yes, who?
Using the tools available on Bookmundi, plan out some of the tours you would take on your trip. What made these tours stand out to you?

Please provide proof of enrollment in an accredited college or university. A transcript, tuition receipt, or acceptance letter will be accepted.
HOW TO APPLY
Full Name
Email Address
Phone Number
College or University Name
College or University Mailing Address
Proof of Enrollment – Transcripts, tuition receipt, or acceptance letter will be accepted. Please submit as .jpeg, .pdf, or .doc
Essay answering above questions. Please submit as .pdf or .doc
Confirmation and acceptance of terms and conditions
APPLICATION DEADLINE
All applications must be submitted by October 1, 2018. A winner will be selected and notified by October 15, 2018.
ADDITIONAL SCHOLARSHIP DETAILS
Winning candidate will be selected by a panel of judges from Bookmundi.
Any questions about the Bookmundi Scholarship can be directed to: owen@bookmundi.com.
The scholarship funds provided by Bookmundi will be sent via check to the winning applicant's college or university. Funds are to be applied to qualified college expenses (including tuition, fees, books, and on-campus room and board) for the current academic year.
Scholarship is available annually and is non-renewable.
Ads:
Click here to apply for
recruitment jobs in Nigeria
Tags: Bookmundi's Travel the World Scholarship, University of North Alabama, US Scholarship