The College Of Wooster now offers 2018 Theater & Dance scholarship for undergraduate students in all nationalities at the in the institution. This scholarship program is offered for Bachelors degree in the field of Theatre and Dance.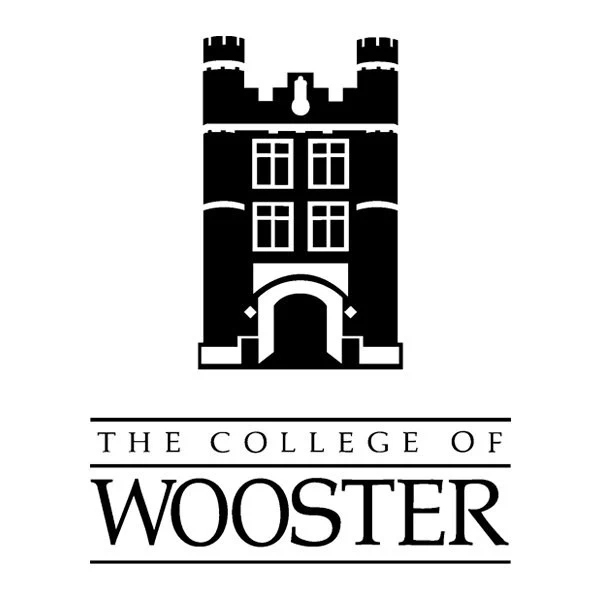 College of Wooster is a private liberal arts college primarily known for its emphasis on mentored undergraduate research. It enrolls approximately 2,000 students, and is located in Wooster, Ohio, United States, approximately 95 miles (153 km) northeast of Columbus.
It was Founded in 1866 by the Presbyterian Church as the University of Wooster, it was from its creation a co-educational institution. The school is a member of The Five Colleges of Ohio and the Great Lakes Colleges Association. As of April 30, 2015, Wooster's endowment stood at approximately $274 million.
Also See: AUD $1,000 Bizify Startup Future Scholarship for Australian Undergraduate and Postgraduate Nationals at Australian Tertiary Educational Institutions in Australia – 2019

Scholarship Description:
Course Level: 

Bachelors 

Degree
Scholarship can be taken in: College of Wooster
Number of awards: Unspecified
Nationality: For all nationalities
Field of Study: 
Scholarship Award: 
Eligibility: 
The scholarships are awarded on the basis of playwriting, directing, design & technology, acting, or dance.
The applicants for Theatre & Dance Scholarship, the College of Wooster, 2018 should be first-year students and not transfer students.
The students applying for acting should present their material in two minutes.
The applicants should present two contrasting monologs like classic/modern or comic/serious from two different published plays or musicals. The characters they chose to play should be under 25 years old.
The candidates will not be provided with a pianist.
The applicants for directing should write a concept and analysis of theme, mood, structure, style using William Shakespeare's Romeo and Juliet or Tennessee Williams' The Glass Menagerie.
The candidates applying for dance should submit their auditions electronically.
The applicants should prepare dance composition in any genre for 1 or 2 minutes and include a video introduction of the candidate, style of dance, choreographer and should identify themselves in a group dance.
The candidates applying for design and technology will be interviewed by the faculty designer and should bring samples or photos of their work.
The applicants for should send a sample of their work two weeks before the interview date.
The recipients should participate at least 40 hours of each semester in dance and theatre program.
Closing Date for Applications: 01 Nov 2018
Methods of Applying
Also See: £2,000/annum Durham University-VC's Scholarships For Sport, Music And The Arts For EU Nationals At Durham University In North East England – 2019

Ads:
Click here to apply for
recruitment jobs in Nigeria
Tags: Bachelors Degree, College Of Wooster Scholarship, Scholarship for Undergraduate, Theater & Dance Scholarship