The Anders Wall Foundation is offering its Anders Wall Scholarship for Bachelors, Masters degree in the field of Bachelor's and Master's programs offered by the Uppsala University to citizens of the People's Republic of China.
The Anders Wall Foundation was established in 1981, every year awarding scholarships to young talents in the fields of natural science research, young business enterprise, rural development, international studies, and music.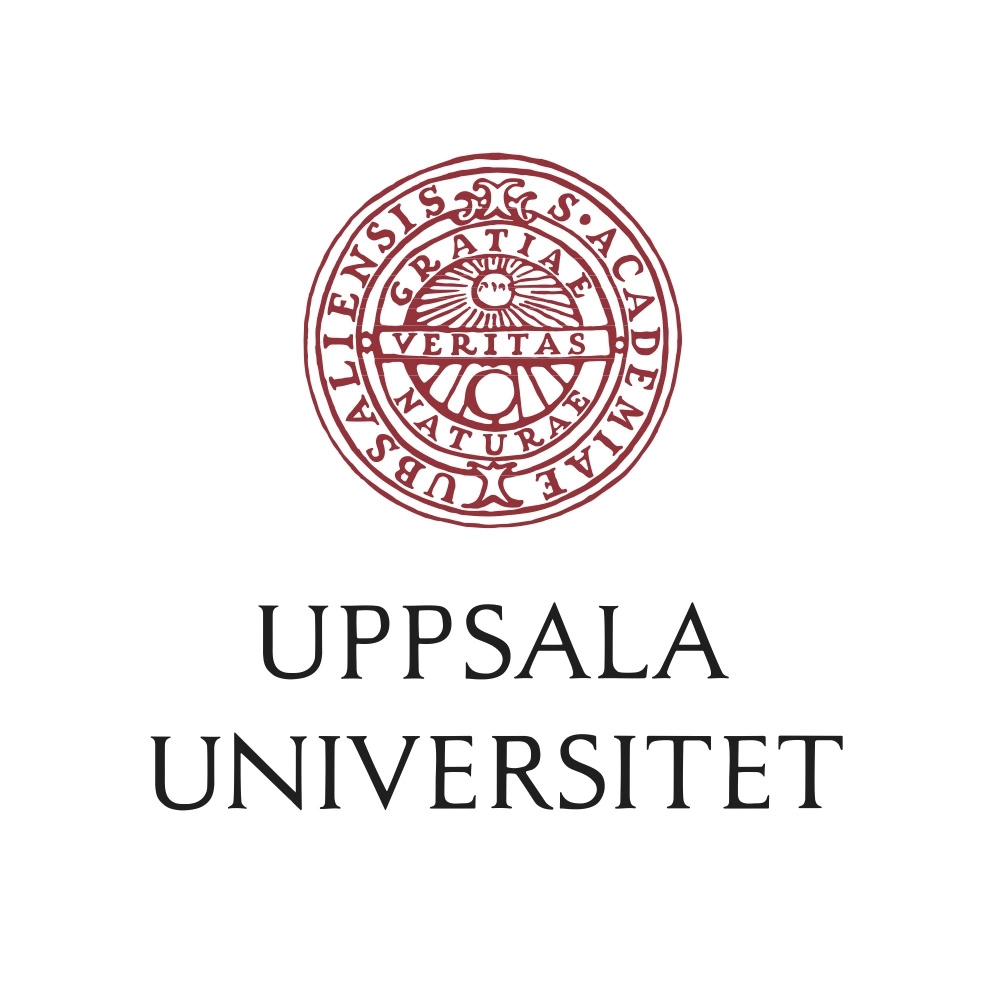 Since the start, the Foundation has awarded SEK 40 million to 300 recipients.  Just as important as the awards are membership of the Alumni network, consisting of earlier recipients of the awards.  Its members meet regularly, with activities such as joint international study trips.
Also See: Up to RM4,000 MAHSA School Teachers Scholarship for Malaysian School Teachers, Their Children and Spouses at MAHSA University – Malaysia, 2019
Scholarship Description:
Course Level:  Bachelors, Masters

 

Degree
Scholarship can be taken in: Uppsala University in Sweden
Number of awards: Unspecified
Nationality: For all citizens of the People's Republic of China
Field of Study:
Bachelor's and Master's programs offered by the University
Scholarship Award: 
Only tuition fees, Covers tuition fees
Eligibility: 
Applicants must be Citizens of the People's Republic of China.
The applicants for the Anders Wall Scholarship Foundation at Uppsala University, 2019 should show academic talent and interest to belong to an educational milieu.
Anders Wall Scholarship Foundation at Uppsala University, 2019 is granted for the first priority programs at Uppsala University.
The supporting documents and application fee must be received by the University before the deadline University Admissions.
Applicants of Anders Wall Scholarship Foundation at Uppsala University, 2019  must meet the entry requirements of the chosen program.
Application ID of the student must be noted on the scholarship application form and no extra documents are required
Closing Date for Applications: 01 Feb 2019
Methods of Applying
Also See: $50,000 University of Pittsburgh Full-Tuition Scholarship Competition for All Nationalities Undergraduate in Pittsburgh – USA, 2019

Ads:
Click here to apply for
recruitment jobs in Nigeria
Tags: Anders Wall Foundation Scholarship, Anders Wall Scholarship, Bachelors Degree, Masters Degree, Uppsala University