The Paul & Daisy Soros Fellowships for New Americans is offering U.S. undergraduate and postgraduate nationals the privilege to apply for the Paul & Daisy Soros Fellowships, a for Bachelors, Masters degree certification.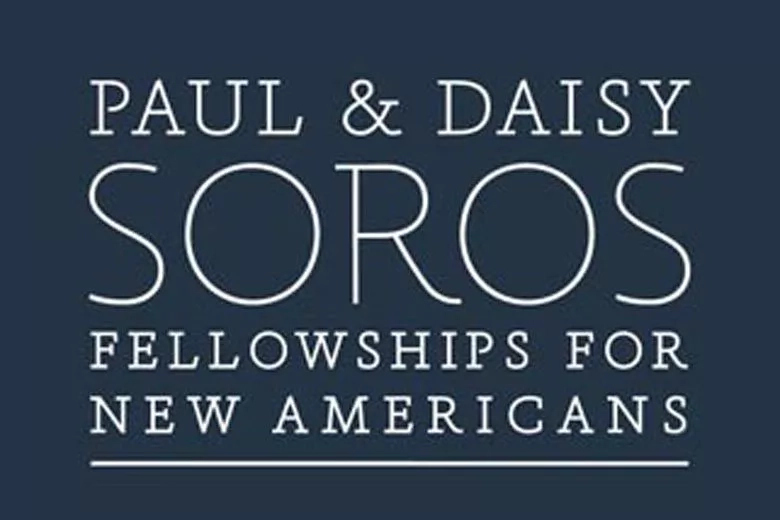 Paul & Daisy Soros Fellowships for New Americans, founded by Paul Soros and Daisy Soros, is a United States postgraduate fellowship for immigrants and children of immigrants.
Each Fellow receives up to $90,000 in funding toward their graduate education, which can be in any field and at any university at the US. The Fellowship, which honors the contributions of immigrants to the US, was founded in 1997.
Also See: $2,500 Co-op Scholarship for Australian and New Zealand Undergraduate Citizens at Australian Catholic University in Australia – 2019
Scholarship Description:
Course Level: 

Bachelors, Masters

 Degree
Scholarship can be taken in: Universities and colleges in the US
Number of awards: Unspecified
Nationality: US nationals
Field of Study:
Subjects offered by the University
Scholarship Award:
Eligibility: 
Applicant should be planning to be enrolled full time in an eligible graduate degree program at a US university for the full 2019-20 academic year.
Eligible applicants must not have begun the third year of the program that they are seeking funding for as of the November 1, 2018 deadline.
Applicants who have a previous graduate degree or who are in a joint-degree program are eligible.
The Paul & Daisy Soros Fellowship is open US nationals.
The applicant must be 30 years of age or under at the time of application.
Candidates may apply for the fellowship at the same time they are applying for graduate school.
Candidates who are already enrolled in a graduate school are also eligible for the scholarship.
Selection Criteria
Applicants who exhibit originality, ingenuity and initiative in one or more aspects of her/his life will be preferred.
Applicants who are committed to the U.S. Constitution and the Bill of Rights are considered for the fellowship.
Vital Documents That Is Required:
Applicants of Paul & Daisy Soros Fellowship are required to submit their resume.
Two essays must be submitted.
Candidates must submit their academic transcripts.
Applicants are required to submit scores on standardized tests that were already taken.
Applicants can provide up to 3-5 recommendation letters.
Closing Date for Applications: 01 Nov 2018
Ads:
Click here to apply for
recruitment jobs in Nigeria
Tags: Bachelors Degree, Masters Degree, Paul & Daisy Soros Fellowships, U.S. Scholarships