The Macquarie University is offering its Support Scholarship for Bachelors, Masters degree in the field of Subjects offered by the institution to nationals of Thailand to pursue undergraduate or postgraduate programs at the University.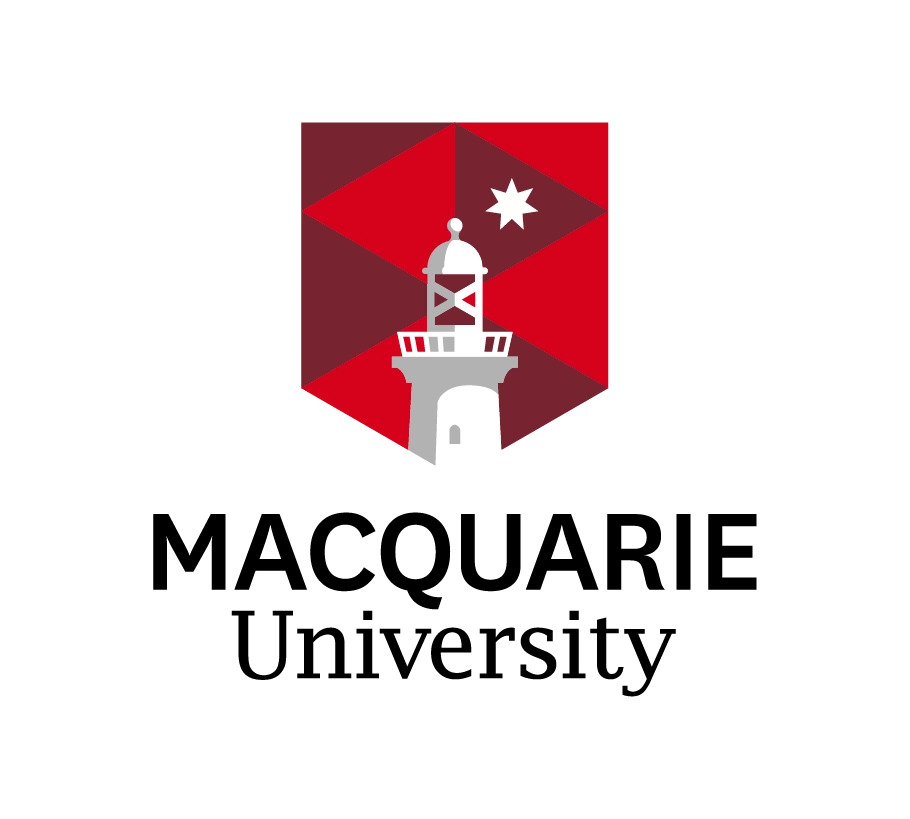 Macquarie University is a public research university based in Sydney, Australia, in the suburb of Macquarie Park. Founded in 1964 by the New South Wales Government, it was the third university to be established in the metropolitan area of Sydney.
Established as a verdant university, Macquarie has five faculties as well as the Macquarie University Hospital and the Macquarie Graduate School of Management which are located on the university's main campus in suburban Sydney.
Also See: $50,000 University of Pittsburgh Full-Tuition Scholarship Competition for All Nationalities Undergraduate in Pittsburgh – USA, 2019

Scholarship Description:
Course Level:  Bachelors, Masters

 

Degree
Scholarship can be taken in: Macquarie University
Number of awards: Unspecified
Nationality: For nationals of Thailand
Field of Study:
Subjects offered by the university
Scholarship Award: 
Eligibility: 
The candidates applying for the Macquarie University Thailand Support Scholarship, 2019 should be citizens of Thailand.
The applicants should have applied to an undergraduate or postgraduate coursework at the University.
The candidates are expected to meet the University's academic and English requirements for the course offered at the North Ryde campus.
The applicants for Macquarie University Thailand Support Scholarship, 2019 should be enrolled and begin their course in 2018 or 2019.
The candidates should commence their studies in the year mentioned in the offer letter of the scholarship.
The applicants should not have received any other Macquarie University scholarship for this course.
The recipients of Macquarie University Thailand Support Scholarship, 2019 get AU$3000 annually towards the tuition fees for the duration of their studies.
The students should stay enrolled in their chosen field of study to remain eligible for the scholarship.
The students should also pass all the units within the course to continue receiving the scholarship.
Closing Date for Applications: Deadline varies
Methods of Applying
Also See: Up to RM4,000 MAHSA School Teachers Scholarship for Malaysian School Teachers, Their Children and Spouses at MAHSA University – Malaysia, 2019

Ads:
Click here to apply for
recruitment jobs in Nigeria
Tags: Bachelors Degree, Macquarie University Scholarship, Macquarie University Thailand Support, Masters Degree, Scholarship in Thailand