Apply for the ongoing $23,500 PhD Scholarship in Victoria University of Wellington 2019. See the scholarship eligibility and how to apply.
These Scholarships are intended to encourage and support doctoral study (PhD) at Victoria University of Wellington. To encourage postgraduate research Victoria offers scholarships to those about to begin their doctoral studies. These scholarships are awarded on academic merit and are open to New Zealand and international students in any discipline.
$23,500 PhD Scholarship in Victoria University of Wellington 2019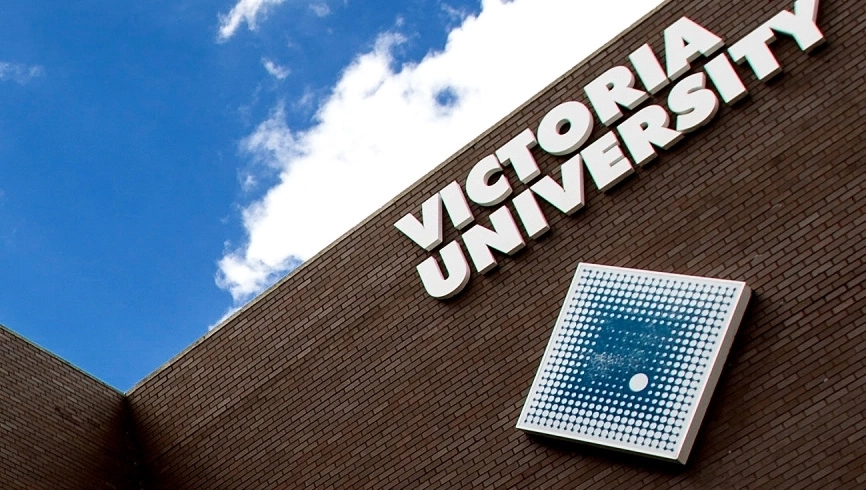 Value: $23,500 stipend annually + tuition fees. Conditions apply. See 'Regulations' for details.
Tenure of award: Scholarships will normally be tenable for three years. For a student who has already been enrolled for a Doctorate at Victoria for more than three months at the time when the offer of a Scholarship is made, the maximum length of tenure of the Scholarship will be reduced at the discretion of the Research Scholarships Committee.
Closing dates for applications: 01 November 2018
Currently, the closing dates are 1 March, 1 July and 1 November.
Number of awards offered: 35 each round.
Selection criteria
The Scholarships are open to graduates of any university within or outside of New Zealand who intend to enrol full time for a Doctorate (PhD) at Victoria University or who have commenced their doctoral study at Victoria University.
Please note:It is very important to refer to website for regulations and further process requirements regarding application for this scholarship.
How to apply?
Follow the below links to access application information.
Apply online
Next Scholarships:
Please Share!
MSN Team
INFO:
For All Online Registrations, Printing, Photocopy, Passports, Plastic ID card, Exam Scratch cards, JAMB and WAEC Past Questions, Result Checking, Flight Booking, Job and Scholarship Application visit
NOVA Business Cafe
at No. 45 Ikot Ekpene Road, After MTN Office, Uyo. Akwa Ibom State.
.
IMPORTANT!
Do you have stories or news to publish? If yes,
Submit Here
!
Tags: New Zealand Scholarships, PhD Scholarships, Victoria University of Wellington