NSMCS Boss Seeks Implementation Of Special Loans for NOUN's Staff
NSMCS Boss Seeks Implementation Of Special Loans for NOUN's Staff
The President of the National Open University of Nigeria (NOUN) Staff Multipurpose Cooperative Society (NSMCS)), Mr Bala Lazarus Sabo, has called for the implementation of special loans, Myschoolnews.ng report.

Sabo made the call at the NSMCS Ordinary General Meeting (OGM), held on the 28th of July 2022 at the convocation arena of the university's headquarters in Abuja

The loans include short-term loans, also known as sharp sharp loans, property loans, and capital projects.

He noted that the property, housing and development loan would have a 5-year payment plan with an interest rate of 15%, saying that there was no maximum amount, but ones salary must be able to pay back the amount within those 5 years.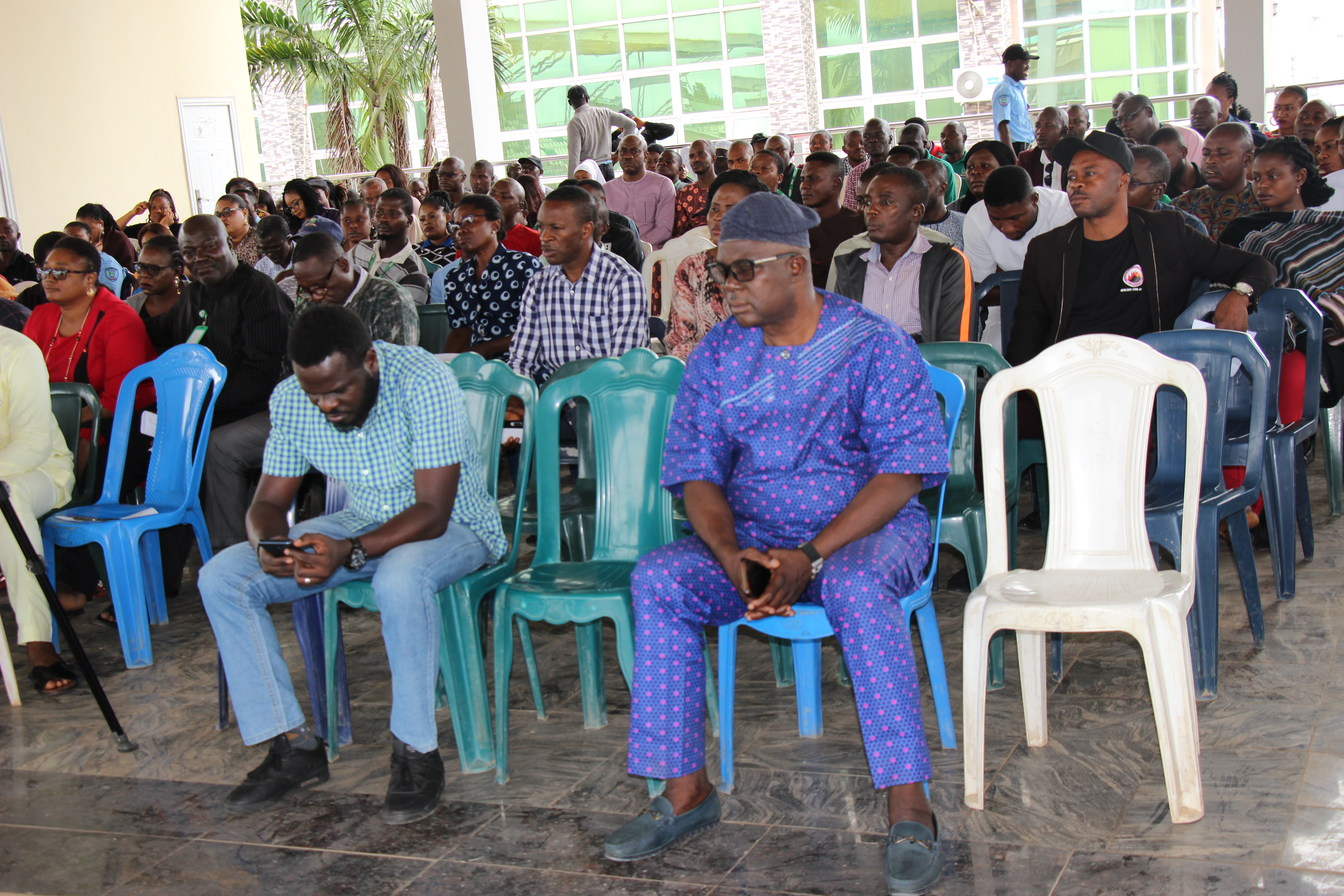 He further stated that changes had been made to the commodity sales as the former procedure wasn't convenient for the cooperative anymore.

"The commodity sales will run for the whole year, but cooperators are entitled to apply once a year and the duration of payment will be 12 months." He added

The President further commended the former administration for the purchase of the Lugbe land as it has brought the cooperative immense benefits, nothing that the land's current value is five times more than the previous value at which it was bought.

However, he encouraged co-operators to bring in business proposals that would be beneficial to the financial growth of the cooperative
While answering some of the questions raised by the co-operators, the Financial Secretary, Adeyinka Adenubi mentioned that the short-term loan, also known as sharp sharp loan, can be given out on the very day it's applied for, as long as one meets the requirements.

"This loan comes with an interest rate of 3% for co-operators and 5% for non-cooperators with a 3-month payment duration, he added.

He also urged cooperators to buy more shares so that enough money can be made available to invest and create wealth for the cooperative, which in turn increases the cooperator's dividend when there is an increase in profits.

Meanwhile, cooperators further commended the president and his team for all the good work that has been done so far.