We are glad to inform interested applicants of a current job recruitment in Lagos at Alan & Grant consulting firm, for the position of a Head of Build. This vacant position is currently up for grasp by qualified candidate who meets the company's standard job requirement.
Alan & Grant, is a firm of consultants creating innovative HR & Enterprise Solutions. Its focuses on enabling performance improvements around its clients' people, product and project concerns. The firm work with different organizations to conceptualize, build and deploy bespoke solutions aimed at improving overall performance and align workforce to long-term corporate objectives ensuring sustained growth and profitability in the process.
Also See: 10 Latest Jobs Vacancies in Abuja at Management Sciences for Health (MSH) 2018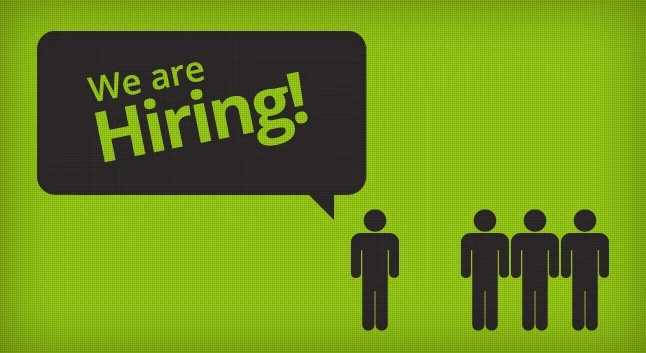 Head of Build Wanted
Job Type: Full Time
Qualification: BA/BSc/HND
Experience: 8 years
Location: Lagos
Job Field: ICT / Computer
Work Experience: 5+ years
Job Description
Roles and Responsibilities:
Guide the Tech team to deliver excellent work by developing new architectural frameworks while maintaining and enhancing existing infrastructure
Develop products by conducting market research, generating product requirements, determining specifications and oversee product development and timely delivery
Drive standardization of technical processes, handle technical engagements and integration with other software partners.
Ensure a scalable architecture that allows for rapid iteration of the product that is easy to maintain.
Define metrics to measure, benchmark, and monitor the impact of deployed tech.
Also See: Senior Malaria Technical Advisor Jobs in Abuja at Management Sciences for Health (MSH) – 2018
Requirements
Qualifications:
Minimum of 8 years' experience in tech and product development
Experience in and deep understanding of online payment systems
Strong creative, leadership and critical thinking skills
Good interpersonal and communication skills, problem-solving ability and good negotiation skills
Female (Preferable)
Extensive network in the fintech space in Nigeria and beyond
Closing Date for Application: Not Specified
Method of Application
Click the ENROLL NOW button below to apply on company website.

Ads:
Click here to apply for
recruitment jobs in Nigeria
Tags: Alan & Grant Recruitment, Head of Build Jobs, JOBS IN LAGOS