SaveOnPaving.com is a free service that was created to help home and business owners find and connect with locally trusted paving professionals nationwide. It uses a rigorous screening process when adding contractors to its network of service professionals and its proud to be one of the most helpful paving resources online.
They also believe in helping determined, persistent, and hard working students achieve their goals and dreams. Therefore, they created their Paving The Way Scholarship to help deserving young students get a head start on their education which will "pave the way" for a brighter future.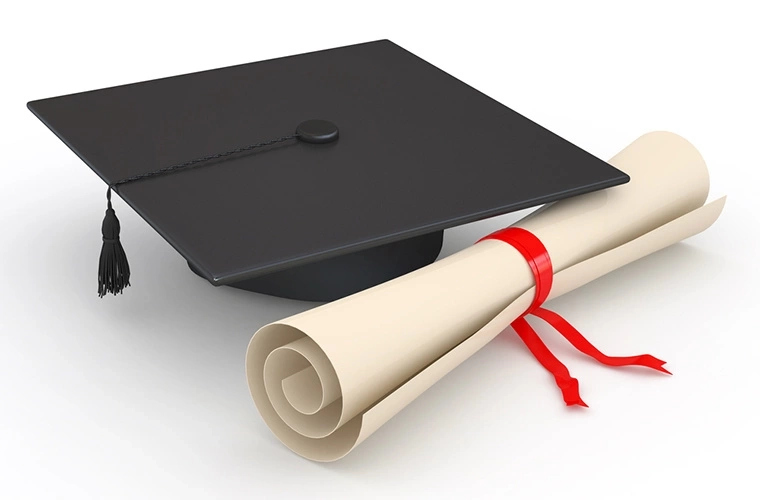 Scholarship Award
SaveOnPaving.com will award one (1) $1,000 scholarship to a lucky post-secondary student who exemplifies the qualities they're looking for (see requirements below), as determined by its judges.
Scholarship Deadline
The application deadline for the 2018 scholarship is October 31, 2018. SaveOnPaving.com will choose and announce a successful candidate by November 15, 2018.
Any questions about Paving The Way Scholarship program can be directed to: amber@saveonpaving.com.
The scholarship award will be sent by check to the winning candidate's college or university. Funds are to be applied to qualified college expenses (including tuition, fees, books, and on-campus room and board) for the current academic year.
Eligibility Requirements
Applicant can be anyone who has been accepted to attend a technical school or approved post-secondary institution, including a high school senior, military member, or current post-secondary student.
Applicant can be a full-time student or part-time student and must be able to prove they are a U.S. or Canadian citizen.
Essay & Video Requirements
The university or college experience is both a challenging and rewarding one. In a 1000-word essay, explain why you want a career in your chosen industry and what you think it takes to be successful in this highly competitive and evolving world.
Answers should include personal motivations and experiences that have led to your career choice, and what your plans are for the future.
In addition to your essay, please include a link to a video of yourself explaining your answers. The video must be 5-10 minutes in length and should act as a supplement to your submitted essay. We know this can be challenging but simply discuss the key points in your essay and just be yourself.
Scholarship Privacy Policy
By submitting an application, the applicant automatically grants SaveOnPaving.com permission to post the applicant's name, college, photo (if submitted), and essay on SaveOnPaving.com or in other marketing communications, even if the candidate does not win the scholarship.
When you send email communications to SaveOnPaving.com, we may retain those communications in order to process or respond to your inquiries or application as related to the scholarship. We will not knowingly sell, share, rent, or otherwise transfer your information other than in accordance with the terms set forth in this Privacy Policy.
By participating in this scholarship, you give us your express consent to confirm your admission and attendance at the college or university by contacting the institution for verification. We are also granted permission to contact/send you information regarding your application.
Scholarship Terms & Conditions
All submitted photos, videos, and/or essays must be original and completed by the applicant. Only one submission may be entered per student, per year. Duplicate entries will be disqualified and all scholarships are non-renewable.
By submitting an application to SaveOnPaving.com's 2018 scholarship program, you certify that all the information you have provided is original, accurate, and complete.
The applicant automatically grants SaveOnPaving.com, its agents and/or representatives permission to:
Use their name, photo, essay response, and award amount, if any, in announcements or articles (i.e. social media, newsletter, etc) issued by SaveOnPaving.com.
Post the applicant's name, college or university, video, and essay on SaveOnPaving.com's website.
Call and/or send information to the applicant regarding their application.
Winners will be notified via email and announced publicly on this webpage.
Ads:
Click here to apply for
recruitment jobs in Nigeria
Tags: Paving The Way Scholarship, University of North Alabama, US Scholarship