Interested and qualified applicants who meets this company's job vacancy requirement can right about now apply for the position of a Business Development Executive at Ventoven company that is located in Abuja.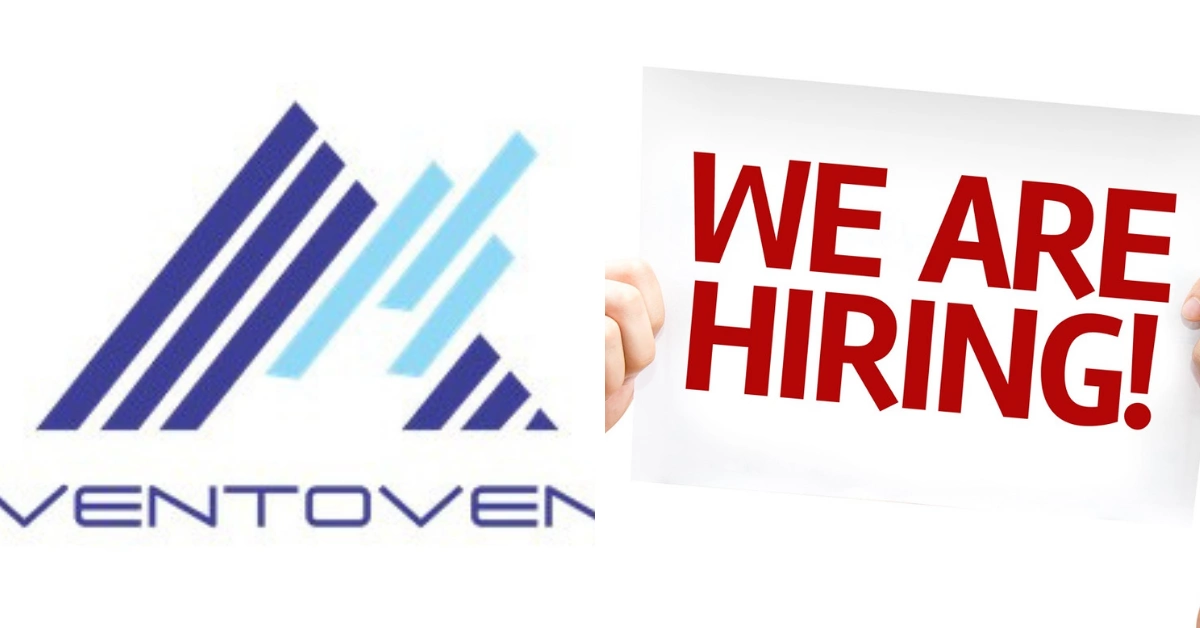 Ventoven is a management consulting company, focused on providing Human Resource Management Services, Procurement services and IT Support services.
Job Title: Business Development Executive
Job Type: Full Time
Qualification: BA/BSc/HND
Experience: 1 year
Location: Abuja
Job Field: Sales / Marketing / Retail / Business Development
Our client is a Facility Management Company, focused on providing home and office owners and busy professionals with effective facility and handyman service.
Also See: Programs and Communications Intern Jobs at Ventoven – September, 2018
The Company understands the inconvenience that comes with dealing with a faulty equipment like a bad air condition in the middle of a meeting, or a leaking pipe, or even continuous facility failure due to poor systems.
These interruptions and hassle distract people from their work, family and personal time.
The Company's job is to take care of these tough things in a professional and timely manner, allowing their clients to focus on the important things.
Job Overview:
They are looking to engage the services of a Business Development executive who is driven and motivated to carry out the following;
You will be responsible for creating and executing business, marketing and sales plans.
You will be responsible for creating a thriving sales funnel and generating leads with good conversions.
You will be responsible for building and nurturing business relationships for the Company.
Skills & Requirements
The choice candidate must be
Great at communicating and establishing relationships.
Great at creating business plans, strategies and sales pitches.
Good at creating proposals and delivering engaging and compelling presentations.
Must also be good at managing social media communications.
Others
A Univeristy Degree or its equivalent
At least 1 year experience in sales, marketing or business development.
Closing Date for Application: 22 September, 2018
How to Apply
Click the ENROLL NOW button below to apply on company website.

Also See:Top 5 Current Job Vacancies Available in Lagos at MTN Nigeria – September, 2018

Ads:
Click here to apply for
recruitment jobs in Nigeria
Tags: Business Development Executive Jobs, JOBS IN ABUJA, Ventoven jobs