Apply for the current Software Developer Job Vacancies in Lagos at Dangote Refinery 2018. See the job descriptions, eligibility and how to apply.
The Dangote Group is one of Nigeria's most diversified manufacturing conglomerates. The Group continues to grow its vision of becoming the leading provider of essential needs in Food and Shelter in Sub-Saharan Africa with sustained market leadership in Cement Manufacturing, Sugar Milling, Sugar Refining, Packaging Material Production and Salt Refining.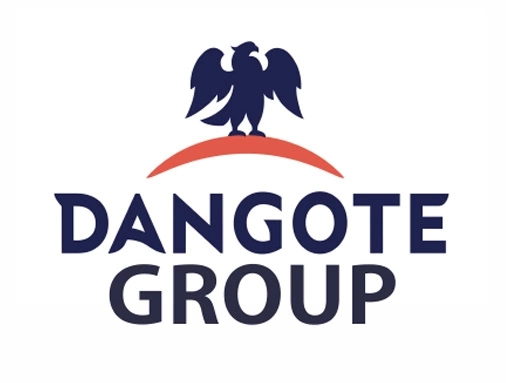 Software Developer Job Vacancies in Lagos at Dangote Refinery 2018
We are recruiting to fill the position below:
Job Title: Software Developer

Location: Lagos
Business: Refinery
Function/Domain: Information Technology
Position Description
Our company develops in-house Business Applications of the world's most cutting- edge software developments, and we want you to be a part of our IT Business Applications software development team.
We are currently in search of an experienced Software Developer to create and maintain in-house software Applications & systems.
The successful candidate will also help to develop critical & integrated Applications for our Company and offer excellent technical support across Group of Companies.
Job Responsibilities
Develop and implement new software programs & Applications across the Departments & Projects of the company.
Maintain and improve the performance of existing software.
Clearly and regularly communicate with management and technical support colleagues
Design and update software database. Test along with the Business user and maintain software Applications to ensure strong functionality and optimization is ensured
Recommend improvements to existing software programs as necessary.
Desired Qualifications/Preferred Competencies
Bachelor's or Master's Degree preferably in Computer Science or IT.
4 to 5 years' experience in Java, Dot Net, PHP MyAdmin, MS SQL, Portals,web and software development.
Demonstrated knowledge of web technologies, such as HTML, CSS andJavaScript.
Ability to work independently and multi-task effectively.
Demonstrated understanding of projects from the perspective of both Company and business.
Flexible and willing to accept a change in priorities as necessary.
Strong attention to detail.
Continuous learning attitude & upgrading the skill sets with the new & advance development workbench Tools & software.
Strong logical & analytical skills.
Excellent communication, interpersonal & presentation skills.
Experience in different software Applications Integration & configuration would be an added advantage.
Application Closing Date
8th September, 2018.
How to Apply
Interested and qualified candidates should:
Click here to apply online
INFO:
For All Online Registrations, Printing, Photocopy, Passports, Plastic ID card, Exam Scratch cards, JAMB and WAEC Past Questions, Result Checking, Flight Booking, Job and Scholarship Application visit
NOVA Business Cafe
at No. 45 Ikot Ekpene Road, After MTN Office, Uyo. Akwa Ibom State.
.
IMPORTANT!
Do you have stories or news to publish? If yes,
Submit Here
!
Tags: IT Jobs, Software Development Jobs