The Lincoln University is offering A D Lochhead Memorial Scholarship for Bachelors degree in the field of Agriculture Science to New Zealand/Australia Resident or Permanent Resident Student for the year 2018.
Lincoln University is a New Zealand university that was formed in 1990 when Lincoln College, Canterbury was made independent of the University of Canterbury.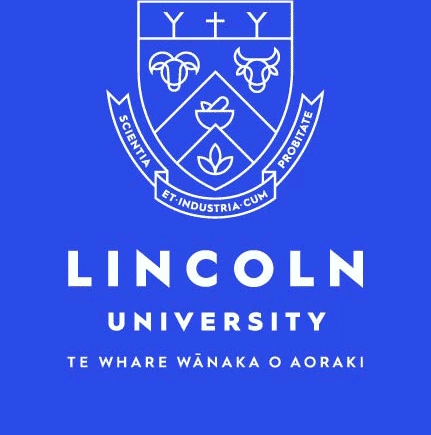 Its undergraduate study areas include agriculture, commerce, computing, engineering, environment, food, forestry, horticulture, hospitality, landscape, Māori planning, property, recreation, sciences, transport and winemaking.
Also See: AU$3000 Macquarie University Thailand Support Scholarship for Thailand Undergraduate and Postgraduate Nationals at Macquarie University in Thailand, 2019

Scholarship Description:
Course Level:  Bachelors

 

Degree
Scholarship can be taken in: Lincoln University, New Zealand
Number of awards: Unspecified
Nationality: For New Zealand/Australia Resident or Permanent Resident Student
Field of Study:
Scholarship Award:
Eligibility: 
The A D Lochhead Memorial Scholarship is open to applicants of New Zealand/Australia Residents.
The scholarship is awarded to the students entering their final year of a B.Agr.Sc. at Lincoln University.
The award provides funding towards student's fees.
Documents required
Documents supporting the financial need of the candidate.
Applicants need to attach A D Lochhead Memorial Scholarship two letters of reference.
A statement should be submitted by the candidate on his/her proposed career.
Closing Date for Applications: 31 Oct 2018
Methods of Applying
Also See: Up to RM4,000 MAHSA School Teachers Scholarship for Malaysian School Teachers, Their Children and Spouses at MAHSA University – Malaysia, 2019

INFO:
For All Online Registrations, Printing, Photocopy, Passports, Plastic ID card, Exam Scratch cards, JAMB and WAEC Past Questions, Result Checking, Flight Booking, Job and Scholarship Application visit
NOVA Business Cafe
at No. 45 Ikot Ekpene Road, After MTN Office, Uyo. Akwa Ibom State.
.
IMPORTANT!
Do you have stories or news to publish? If yes,
Submit Here
!
Tags: A D Lochhead Memorial Scholarship, Bachelors Degree, Lincoln University Scholarship, New Zealand Scholarships