Join Us in the Movement to Support Healthy Children and Family Development
KidGuard, is passionate about the healthy development of children and families. The KidGuard for Education Scholarship is part of our effort to bring awareness and inspire solutions on issues such as cyberbullying, online predators, teen suicide and childhood depression in the age of technology.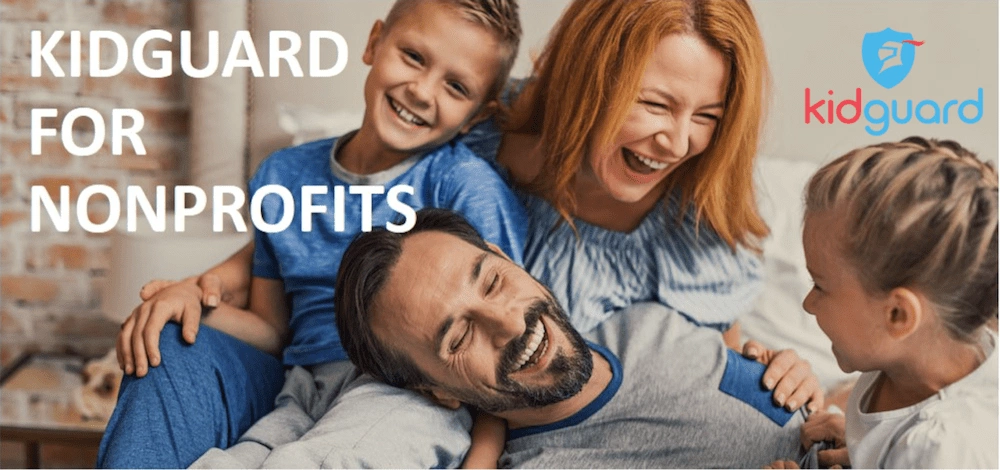 Scholarship Opportunity
ELIGIBILITY: All undergraduate and graduate students currently enrolled at an accredited University or College
AWARD AMOUNT: Multiple scholarships ranging from $500 to $1000
DEADLINE: Ongoing (Annual), Every October 31st, 11:59 PM (Pacific Time)
HOW TO APPLY:
Choose ONE prompt from below and submit a well thought out essay or video.
How have your family, parents, school, and teachers influenced who you are today? Use personal experiences to support your answer.
How much freedom should parents give their children? Use personal experiences to support your answer.
What are some dangers that youth may face on the internet? Use personal experiences, news articles, or research to support your answer.
What should you do if you or a friend is bullied on the web? Please discuss solutions for both scenarios. Use personal experiences to support your answer.
Discuss ways that youth can use the internet or social media to positively impact their communities. Use personal experiences to support your answer.
To apply, fill out our short form here: KidGuard for Education Scholarship Application
SELECTION PROCESS: 
They will be selecting a pool of finalists based on the quality of their essays/videos. As mentioned, KidGuard are looking for essays/videos that are well thought out with proper research and evidence to support their statement. Out of the selected finalists, winners will be selected and contacted shortly thereafter.
They want to hear your honest opinion. The personal opinion expressed in your essay/video will in no way affect whether or not you are awarded the scholarship.  KidGuard respect that everyone has their own opinions on the topic and want to hear what you have to say.
For essays, we want to stress that word count is not a deciding factor in this contest. However, this is a contest and you are expected to express your well-thought-out ideas clearly, supported with research and evidence.
To apply, fill out our short form here: KidGuard for Education Scholarship Application
Ads:
Click here to apply for
recruitment jobs in Nigeria
Tags: Kidguard for Education Scholarship Program, University of North Alabama, US Scholarship