Truck Accident Injury Scholarship Application: The Schwaner Injury Law firm is excited to announce an annual scholarship for college students who are survivors of truck accidents and have survived and triumphed over their injuries to pursue a college education.
PURPOSE
As a firm who represents the seriously injured, the know how tough it can be to face a severe truck accident injury. Their goal is to provide tuition assistance to those who have suffered by making their college education more financially accessible.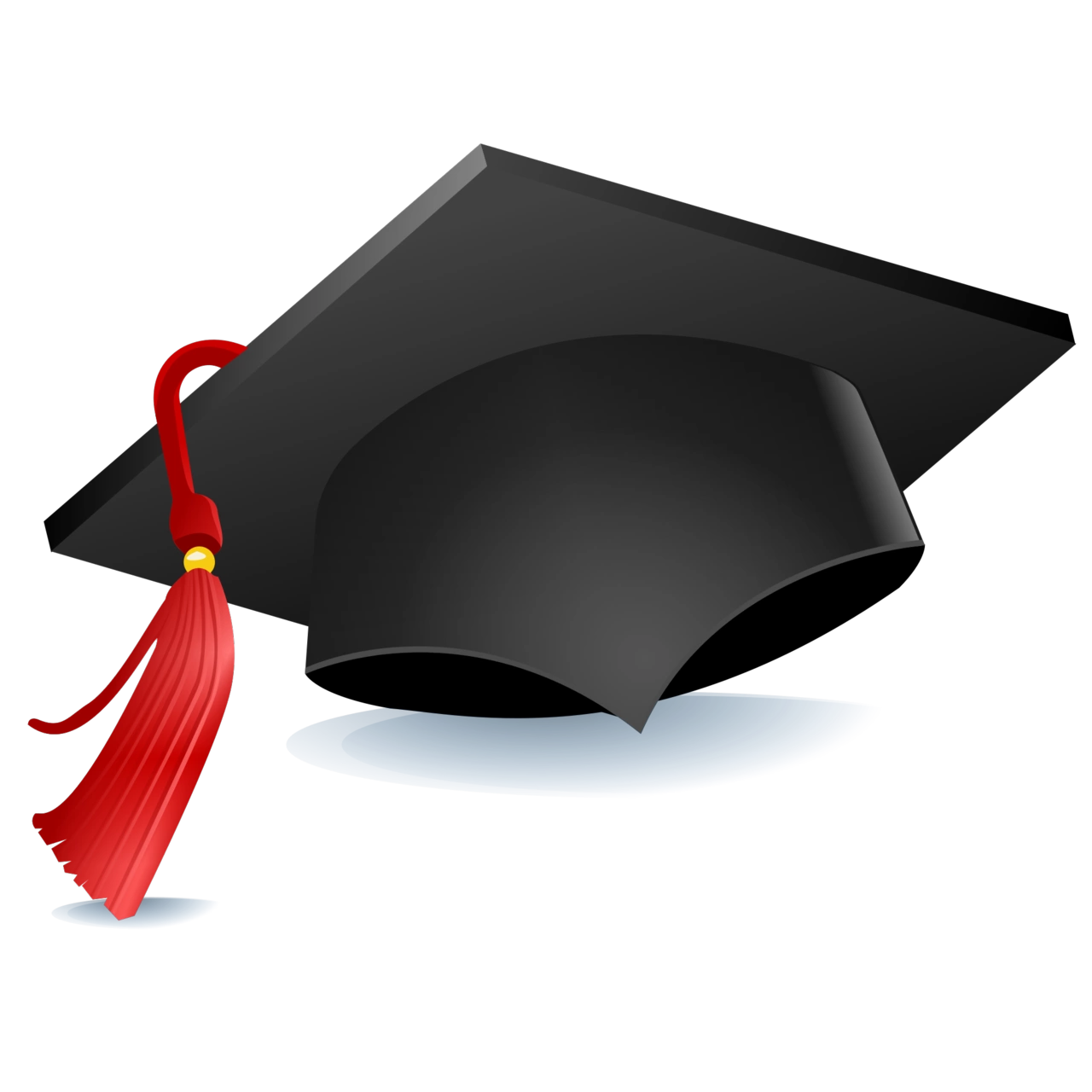 AWARDS
Its first annual scholarship will be awarded to one individual applicant in 2019. The total award for the scholarship will be $500.
Also See: $1000 & $500 Functional Remedies Scholarship for Post-Secondary Education Students in the United States at University of North Alabama 2019

ELIGIBILITY REQUIREMENTS
Scholarship applicants must:
Be a U.S. citizen or permanent resident
Must be a full-time student attending or planning on attending an accredited community college or four-year institution
Graduate students may be full or part-time
Must have received injuries from an accident involving a truck at some point in your life.
Must have a minimum 2.5 GPA
APPLICATION MATERIALS REQUIRED:
Submit an essay no less than 800 words and no greater than 2000 words in 12pt font describing how you overcame your truck accident injury.
Submit a copy of the police report.
Submit a copy of your most current academic transcript.
Submit other relevant accident and injury proof.
Submit your application prior to June 1st, 2019.
THE AWARD PROCESS
Its selection will be based on the strength of submitted application and also take into consideration how well the applicant has overcome the obstacles relative to a serious truck accident injury.
HOW TO APPLY
If you would like to apply for the Truck Accident Injury Scholarship, please complete the form and submit the required documents in full.
TRUCK ACCIDENT INJURY SCHOLARSHIP FORM
Please send all application documents by email to help@schwanerinjury.com before the deadline of June 1st, 2019. Please send all documents in .PDF or .DOC form.
Closing Date:

 
June 1st, 2019
Also See: $5000 Taylor & Ring's Annual Victim Advocate Scholarship for United State Undergraduate Students at University of North Alabama 2018

Ads:
Click here to apply for
recruitment jobs in Nigeria
Tags: $500 Truck Accident Injury Scholarship, University of North Alabama, US Scholarship