Tag: New Zealand Scholarships
The Lincoln University is offering A D Lochhead Memorial Scholarship for Bachelors degree in the field of Agriculture Science to New Zealand/Australia Resident or Permanent Resident Student for the year 2018.
Lincoln University is a New Zealand university that was
…
Apply for the ongoing $23,500 PhD Scholarship in Victoria University of Wellington 2019. See the scholarship eligibility and how to apply.
These Scholarships are intended to encourage and support doctoral study (PhD) at Victoria University of Wellington. To encourage postgraduate …
Apply now for the $20,000 Victoria International Excellence Undergraduate Scholarships in New Zealand, 2019. See the scholarship details and how to apply below.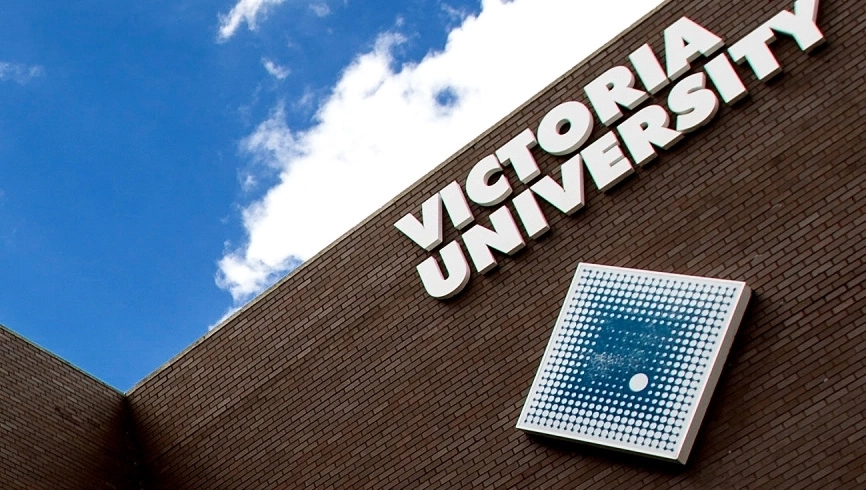 The purpose of the Victoria International Excellence Scholarship ("the Scholarship") is to recruit high-achieving undergraduate international students …